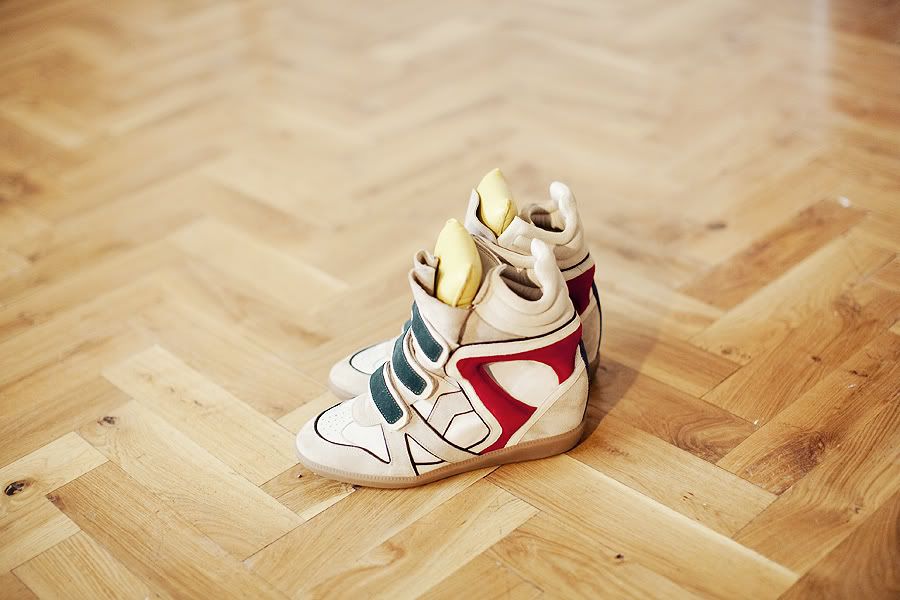 These Isabel Marant sneakers are fast becoming a phenomenon in the fashion world. Everyone who's anyone who's everyone either has them, wants them or can't live without them.
Mirander Kerr
Alicia Keys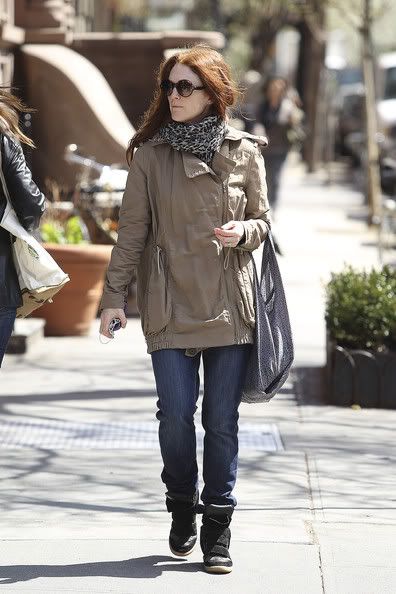 Julianne Moore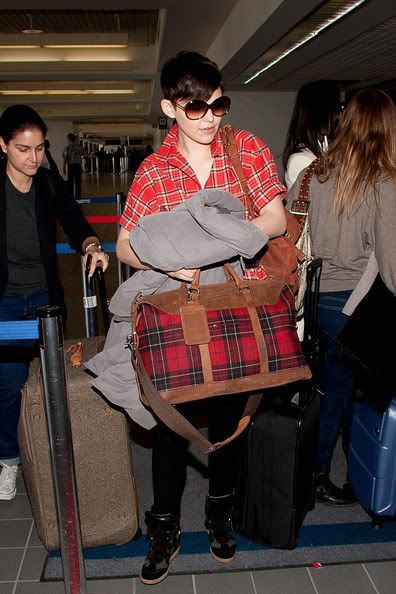 Ginnifer Goodwin
Anne Hathaway
Chiara from
The Blonde Salad
You can buy them on
Net-a-Porter
for a whopping £358/RM1,756!!! Scary stuff...
What are your thoughts on the sneakers? We aren't so sure ourselves... We're thinking that to pull them off one needs a long, lean pair of pins. But also, haven't Nike and Adidas been producing sneakers like this for decades? Even cooler and more affordable ones in our opinion... So what makes these Isabel Marant sneakers the must-have shoes of the moment?
Images via Park & Cube, Moody Twin, Avance Magazine & Heights of Fashion